Julian Lynch with Daniel Wyche / Lykanthea / Midwaste
Julian Lynch with Daniel Wyche / Lykanthea / Midwaste
Julian Lynch grew up in New Jersey. He plays and records severeal different instruments, ranging from a clarinet to his iPhone. He studied ethnomusicology at the University of Wisconsin. 
Daniel Wyche is a guitarist and improviser living in Chicago. He performs and records solo as well in collaboration with several other artists, especially the NJ-based analog improvisation outfit Terratazen.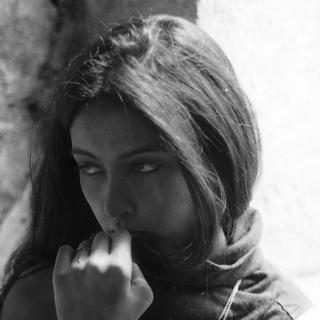 Lykanthea is Lakshmi Ramgopal, a solo electronic musician from Chicago, IL. Alchemizing spectral vocals and synths, she forms transient, enveloping worlds. Her sound is ritual chanting for the electronic age.
Ready to Visit?
Arts + Literature Laboratory is located in Madison's Schenk-Atwood neighborhood at 2021 Winnebago Street, Madison, Wisconsin 53704.
Gallery hours are Tuesday-Saturday 11am-3pm during exhibitions or by appointment. Please check the exhibitions calendar before planning your visit, as the gallery is closed between exhibitions and other schedule changes are posted here.